ABOUT US
A.B. COLOR has installed and commissioned scanners for Rare Books and Manuscripts. It was the first such scanner in India and first in any Indian Government State Archives. Goa Archives, Maharashtra Archives has already benefited from an Imaging Survey leading to installation and commissioning of a Microfilming Camera and Laminator.
A.B.Color has almost a decade ago digitised the land records of the entire Orissa State with such perfection that Orissa received the National Award from the Central Government for the best digitised land records for any State.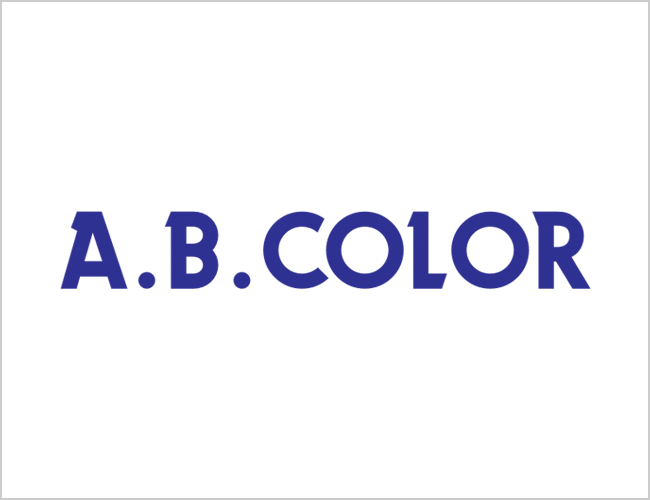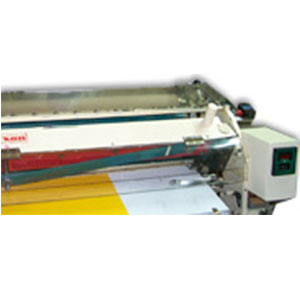 GRAPHIC ART FILM CONVERSION
Packaging materials for the graphic art film rolls are indigenously developed by A.B. COLOR in accordance with international standards. We have a fully programmable computerised Dusenbery slitter rewinder with all supporting equipment. A.B. COLOR is one of the three Indian companies dedicated to transforming graphic art films. Our slitting operations team is certified and appreciated by Oriental, Kodak, Agfa and Fujifilm.
Know more
VENTURES INTO DOCUMENT IMAGING SOLUTIONS
A.B. COLOR provides total imaging solutions and is renowned for its operational efficient design and productivity. Microfilming, Scanning and Digital Imaging have become a means of information transfer due to the global trend moving towards miniaturisation – prompted by availability of diminishing space and rising inflation.
Know more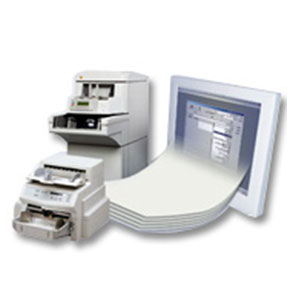 ALLIANCE
A.B.Color is associated with ECO3 (formerly known as Agfa). ECO3's mission is to bring value to the printing industry through sustainable innovation in product and service, which focuses on three times ECO : Ecology, Economy and Extra Convenience – or ECO3.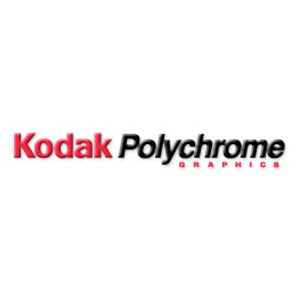 A consistent supply of quality products!

Products that are technologically superior!

Outstanding service in everything we do!

ECO3 provides one of the broadest product and solutions portfolios available in the graphic arts industry today, including a wide range of conventional lithographic plates and computer to plate solutions, Kodak branded graphic arts films, digital, inkjet, analog and virtual proofing products, as well as workflow solutions and color management tools.
No matter where you are across the graphics arts spectrum – no matter whether you are a screen printer, offset lithographer, flexographic printer, trade shop, magazine or newspaper publisher. Whether you are firmly committed to conventional processes, making the transition to electronics or well into the most advanced digital-imaging technologies, ECO3 provides the products and services you need to achieve your performance standards.
"*" indicates required fields