ABOUT US
Since 37 years A.B.COLOR has enjoyed the confidence of hundreds of public sector organizations and large corporations of India and hence aim to be leaders in the commercial imaging and photographic services market.
A.B.COLOR is managed by Shri R.P.Ruia, Shri Ajaye Ruia, Shri B.G.Tipnis and Shri Amol Divkar who have business experience ranging from 15 to 40 years in the field.
A.B.COLOR possesses the finest human resources which is the key factor for its success in the industry. In addition, A.B.COLOR lives by the group's motto 'Service with Integrity'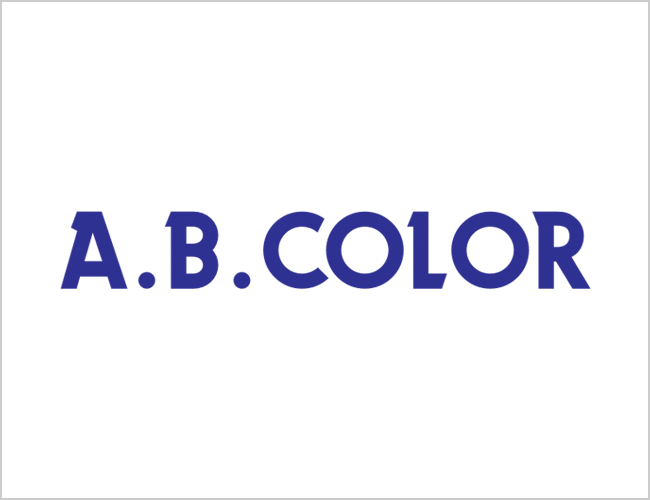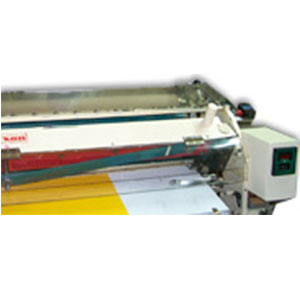 GRAPHIC ART FILM CONVERSION
Recently, A.B.COLOR has successfully commenced the conversion (Slitting) of Fujifilm Graphic Art Film Jumbo Rolls into at its conversion facility in Silvassa near Bombay. It has a fully programmable computerized Dusenbery slitter rewinder and all supporting equipments. Besides A.B.COLOR there are only two other companies in India converting graphic art films.
Know more
VENTURES INTO DOCUMENT IMAGING SOLUTIONS
Microfilming, Scanning and Digital Imaging are now a means of information transfer due to worldwide trend towards miniaturisation prompted by availability of diminishing space and rising inflation. A.B.COLOR, provides total imaging solutions and aims for operator efficient design and productivity.
Know more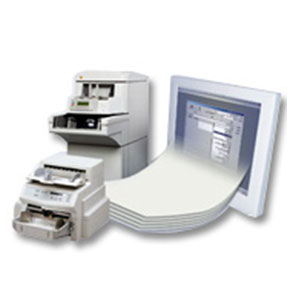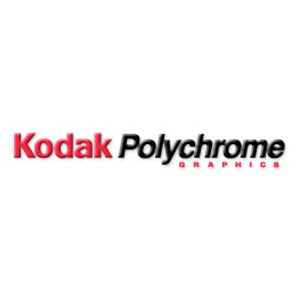 A consistent supply of quality products
Products that are technologically superior
Outstanding service in everything we do
Kodak Polychrome Graphics (KPG) provides one of the broadest product and solutions portfolios available in the graphic arts industry today, including a wide range of conventional lithographic plates and computer to plate solutions, Kodak branded graphic arts films, digital, inkjet, analog and virtual proofing products, as well as workflow solutions and color management tools.
With headquarters in Norwalk, Connecticut, USA, the company serves customers around the globe with regional offices in the United States, Europe, Japan, Asia Pacific and Latin America.
No matter where you are across the graphics arts spectrum – no matter whether you are a screen printer, offset lithographer, flexographic printer, trade shop, magazine or newspaper publisher. And, no matter whether you are firmly committed to conventional processes, making the transition to electronics or well into the most advanced digital-imaging technologies, KPG provides the products and services you need to achieve your performance standards.
"*" indicates required fields